Servomechanism for Stepper Motor lab equipment Electrical Machinery
We provide Servomechanism for Stepper Motor lab equipment Electrical Machinery with great production line and offer fast delivery, professional team, effiective function, friendly service, technology support.
| | |
| --- | --- |
| Brand Name: | Zhongcai / ODM |
| FOB: | Get Latest Price |
| MOQ: | 1 Set |
| Lead Time: | 15 ~ 30 |
| Warranty: | 1 Year |
| Certificate: | ISO9001/ISO14001/CE |
| Application: | Vocational Training For Electrical Trainer |
| Catalog: | |
ZE3207 Servomechanism for Stepper Motor lab equipment Electrical Machinery

1 Product overview
1.1 Profile
This training equipment is a complex mechatronics training platform consist of step motor linear slide, electric switch, step motor controller, power module etc. Through relative experimental, you will be familiar with step motor control system execute run feature, to cultivate students knowledge and technical skills, it is suitable for technical schools, vocational schools, college teaching and training purpose.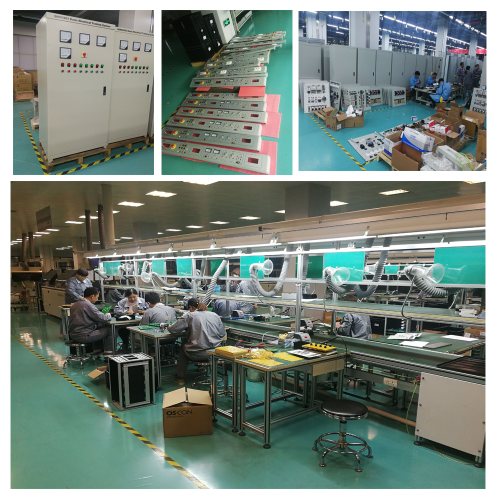 1.2 Feature
(1) Training workbench using aluminum alloy substrate training platform, with the foot, at the bottom of the structure of the firm. The actuator modules on the substrate, easy to use, not easy to damage.
(2) The control unit of the box model, the controller of power supply and input/output point through security terminal leads to the panel, by experimental wiring K2 test line, safe and reliable.
(3) The organic integration of mechanical technology, sensor technology and stepper motor motion control technology, reflect the characteristics of modern manufacturing process. Integral structure with open and disassembling type, can easily replace module, according to the principle of production function and integrate learning function of determining module content, make the teaching or race easy to choose the required module.
(4) The examination device can also be controlled by PLC, training so as to realize the many kinds of control mode of stepper motor learning.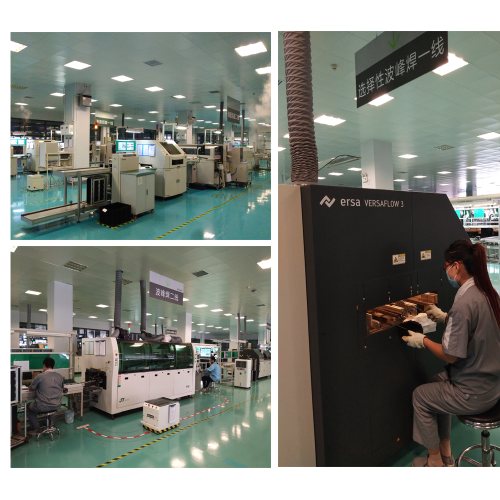 2 Capacity parameter
(1) Single-phase three-wire system input power: 220 v + 10% for 50 Hz
(2) Dimension: 500 mm ×450 mm × 180 mm
(3) Machine capacity (4) Weight (5) Working conditions: temperature - 10 ℃ ~ + 40 ℃ relative humidity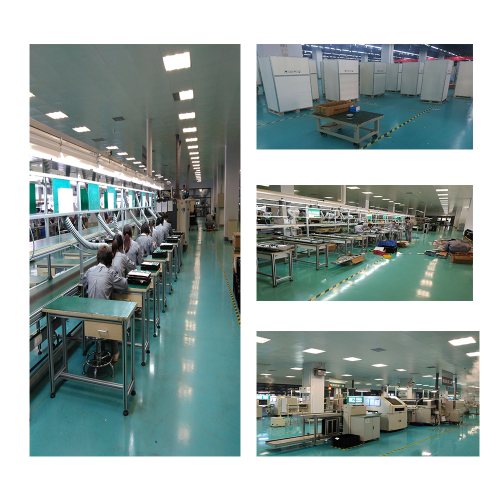 3. Contained components
Mounting structure silk screen printed diagram with diffrent circuit blcoks of the system Measurement test point external control panel with switches and rotary Phase current
Full-half quater-step ecitation