Sensor Trainer Teaching Equipment Vocational Training Equipment Didactic Equipment
We provide Sensor Trainer Teaching Equipment Vocational Training Equipment Didactic Equipment with great production line and offer fast delivery, professional team, effiective function, friendly service, technology support.
| | |
| --- | --- |
| Brand Name: | Zhongcai / ODM |
| FOB: | Get Latest Price |
| MOQ: | 1 Set |
| Lead Time: | 15 ~ 30 |
| Warranty: | 1 Year |
| Certificate: | ISO9001/ISO14001/CE |
| Application: | Vocational Training For Electrical Trainer |
| Catalog: | |
ZE3107T 
Sensor Trainer Teaching Equipment Vocational Training Equipment Didactic Equipment
1. Product Overview
1.1 Overview
This training device is an innovative and open system that is suitable for a wide range of applications, is flexible, flexible, modular, and fully uses the sensor components used in industrial production. It can make students in school. During the period, you will understand and understand the actual situation of testing and control in modern production. By learning and actually assembling and developing the design, mastering the application technology of all aspects of sensor technology, you can expose problems, solve problems and learn more practices by yourself. Knowledge, open up thinking, improve hands-on ability and practical ability, cultivate students' corresponding knowledge and skills, suitable for higher vocational, higher vocational, secondary vocational schools and technical school related professional teaching and skills training assessment.
This training system is not only for students in school, but also for technical personnel in industrial electrical, mechatronics engineering, mechanical and electrical equipment installation, power electrical, electronic equipment installation, automatic processing, adjustment and control technology, mechanical manufacturing and electrical Engineer training, electrical engineer training for process and process management, etc.
1.2 Features
(1) The operation and training platform of the aluminum alloy substrate is built. The bottom of the training platform has four foot pads, which can be moved flexibly. Various sensor modules are placed on the substrate, which is convenient to use and is not easily damaged.
(2) The sensor range is complete and can be combined in various ways.
(3) The overall structure adopts open and disassembled type, which can be easily replaced, and the module content is determined according to the principle of productive function and integrated learning function, so that the required modules can be conveniently selected during teaching or competition.
(4) The training and assessment device is a low-voltage component and is safe to use.

2. Performance parameters
(1) Input power: single-phase three-wire system 220V±10% 50Hz
(2) Dimensions: 1320mm × 650mm × 1680mm
(3) Machine capacity: (4) Weight: (5) Working conditions: ambient temperature -10 ° C ~ +40 ° C Relative humidity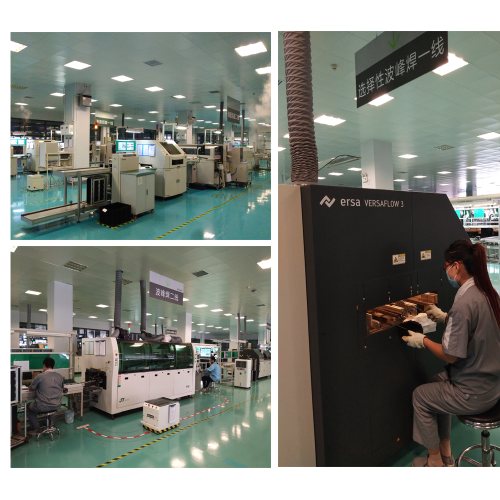 3, product composition
3.1 Multi-function hanging box unit
Emergency stop button hanging box
The emergency stop button is connected to the 24V power supply terminal, and its normally open normally closed contact is taken out.
Button hanging box
The button hanging box is equipped with three lighted buttons of yellow, green and red, and the normally open and closed points of each button are led out through the terminals.
Relay box
The relay hanging box is equipped with three relays. The relay coil has an indicator light to indicate the status of the relay. The normally open and closed position of each relay and the coil are led out through the terminal.
DC0-24V power module
The input of the power supply box is AC 220V, which is controlled by the switch, and the power supply box outputs DC 0-24V regulated power supply. The DC regulated power supply is rated at 4A and is protected by a fuse.
Light module hanging box
The indicator light box has a 100mA current indicator and a 20mA current indicator. And a set of relay modules.
3.2 Supporting Devices
1. Inductance proximity sensor (second line)
2. Inductive proximity sensor (three wires)
3. Capacitive proximity sensor
4. Photoelectric sensor (U type)
5. Fiber sensor + fiber amplifier
6. Photoelectric diffuse reflection sensor
7. Photoelectric sensor (reflective type)
8. Reflector
9. Color mark sensor
10. Position switch (direct motion)
11. Position switch (roller type)
12. Target being measured
13. Angle cam
14. Vise and fixture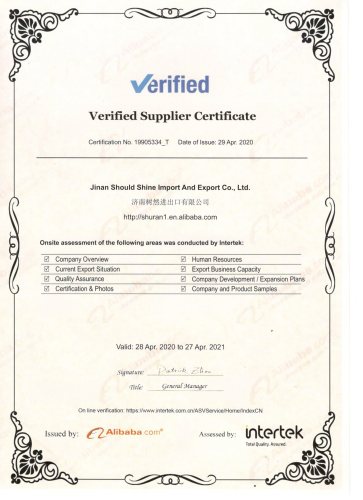 4. Can complete the training content
4.1 Switching characteristics of various types of sensors
1. Inductive sensor switching characteristics
2. Capacitive sensor switching characteristics
3. Switching characteristics of photoelectric sensors
4.2 Induction experiments of various sensors on different objects
1. Induction distance test experiment of various sensors on different material objects
2. Test experiment of sensing distance of various sensors for different thickness objects
3. Response of various sensors to different surfaces
4.3 color sensor use test
4.4 position switch use test